Purpose
"Henri's Club" is a private "Château de la Clapière" club, gathers elite, top quality VIPs who love great wines, good food and exceptional lifestyles and who want to be a special ambassador for "Château de la Clapière" and its wines.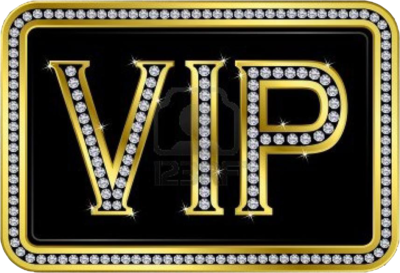 Club benefits
Membership to "Henri's Club" includes several benefits:
Membership in a private club reserved for the global elite of Château de la Clapière's customers
Access to a meticulous selection of great wines in permanent stock
Access to the largest range of "Château de la Clapière" wines in France at member prices
Exceptional, exclusive promotions for certain great wines
Promotions and benefits at the world's greatest establishments which are "Château de la Clapière" customers, including luxury hotels, dining, fashion, etc.
Priority invitation to various events organised by "Château de la Clapière"
Benefits while tasting our wines in the food service industry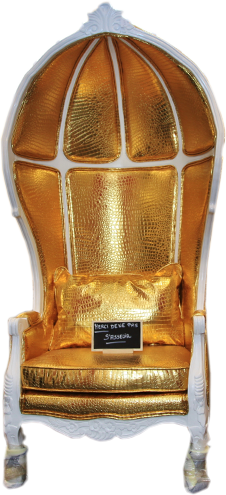 Terms of entry
Club membership does not require an annual fee. Members must however prove their loyalty to "Château de la Clpaière" by placing at least one order per year.
Candidates will undergo a rigorous selection process by Henri Fabre-Bartalli and his employees. Candidates must be sponsored by a member.
As a right of entry, each candidate must pay one symbolic euro and commit to purchasing a Wooden Case of 12 Louis Fabre luxury top quality cuvées of Château de l'Aumérade cru classé wines.
With that order, the new member will receive a numbered card proving membership to the club, all club documentation and a list of partner establishments.
The member will also receive a welcome gift and must contact Henri Fabre-Bartalli for any necessary explanations.
To maintain discretion and anonymity, only club partners will receive the list of members' names corresponding to each card.
No file will be used without authorisation by Maison Fabre.
Exclusion
Should a member commit a serious breach of the ethics and decorum rules, with that action potentially harming "Château de la Clapière" or another club member, that member will automatically be excluded from "Henri's Club" and the member's card must be returned.