Near the Château
Our château is ideally located between mountains and sea, enabling you to enjoy a great range of activities. Inland, visit pretty Provence villages, enjoy forest hikes or explore the region's historical and cultural heritage.
By the sea, head out on the water, try water sports, and take a boat or simply walk to stunning beaches and peninsulas, ranging from the St Tropez Gulf to the Cassis rocky inlets and even the Iles d'Or.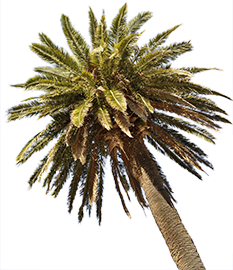 The Shop
Welcome to our shop, which has been refurbished in a Napoleon III style to create an exceptional setting where you can discover.
∞ Château de la Clapière wines
∞ Diadema label: a range of wines, champagnes and olive oils in an exclusive bottle, set with diamonds or Swarovski crystals.
∞ Wines from other estates, crafted by Henri Fabre-Bartalli, owner of Château de la Clapière.
∞ Selected châteaux and estates: great appellations, rare wines, champagnes, etc.
∞ Wine equipment, jewellery, objects and box sets; wine paintings; bespoke creations; etc.
∞ Victorian-inspired tableware, souvenirs and decorative objects.
∞ An olive oil from the Mediterranean basin,...
Opening Hours
FROM TUESDAY TO SATURDAY
june to september : 9am-12pm / 2pm-7pm

october to may : 9am-12pm / 2pm-6pm



"Open Mondays in July and August"
Getting There
A57 motorway: Exit 6 (coming from Marseille) or exit 10 (coming from Nice)
GPS: Latitude 43.1635292, Longitude 6.1018722000000025
15 mins from Toulon-Hyères International Airport
15 mins from Hyères-les-Palmiers SNCF train station
25 mins from Toulon SNCF-TGV train station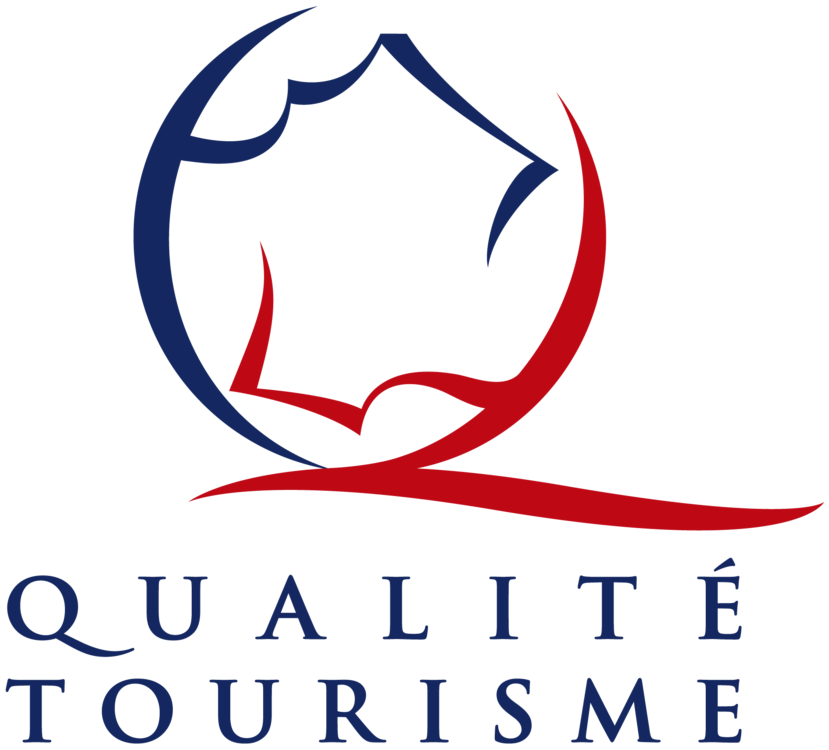 Victoria Museum
For over 20 years, Henri Fabre-Bartalli has been collecting thousands of personal objects, porcelain, jewellery, reproductions of sets of jewels, official photos, commemorative plates, documents and paintings of Queen Victoria, her life, her reign, and her visit to Hyères-les-Palmiers. Featuring extremely rare items, this collection is one-of-a-kind and can be viewed by the public at La Clapière, with the blessing of Her Majesty, Queen Elizabeth II and the support of the Victoria de la Clapière Association.